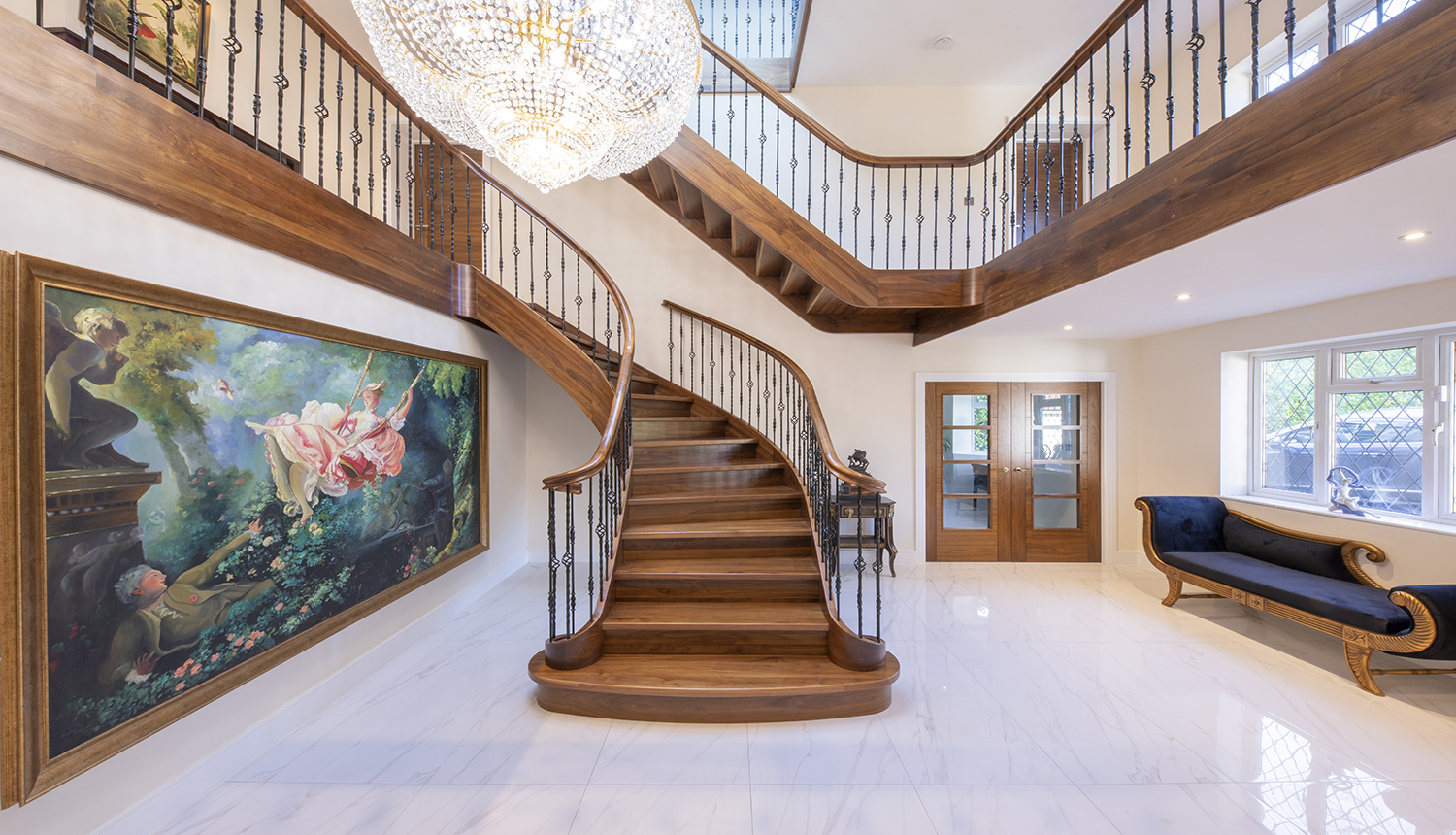 You won`t find another house with a staircase the same as yours
Stairs made from grade prime
Black American Walnut
You won`t find another house with a staircase the same as yours
Classic and elegant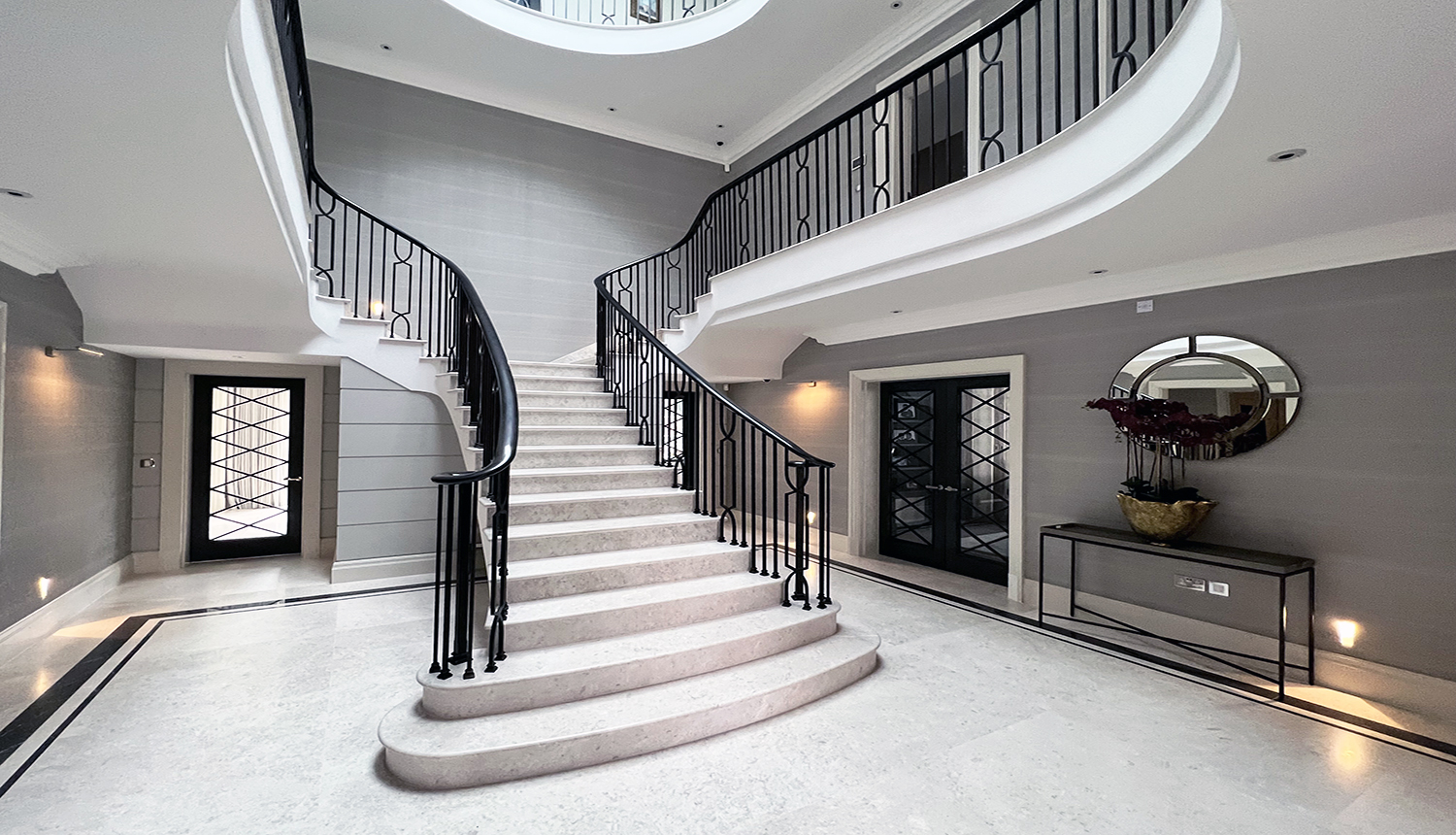 You won`t find another house with a staircase the same as yours
Stairs from stone with bespoke metalwork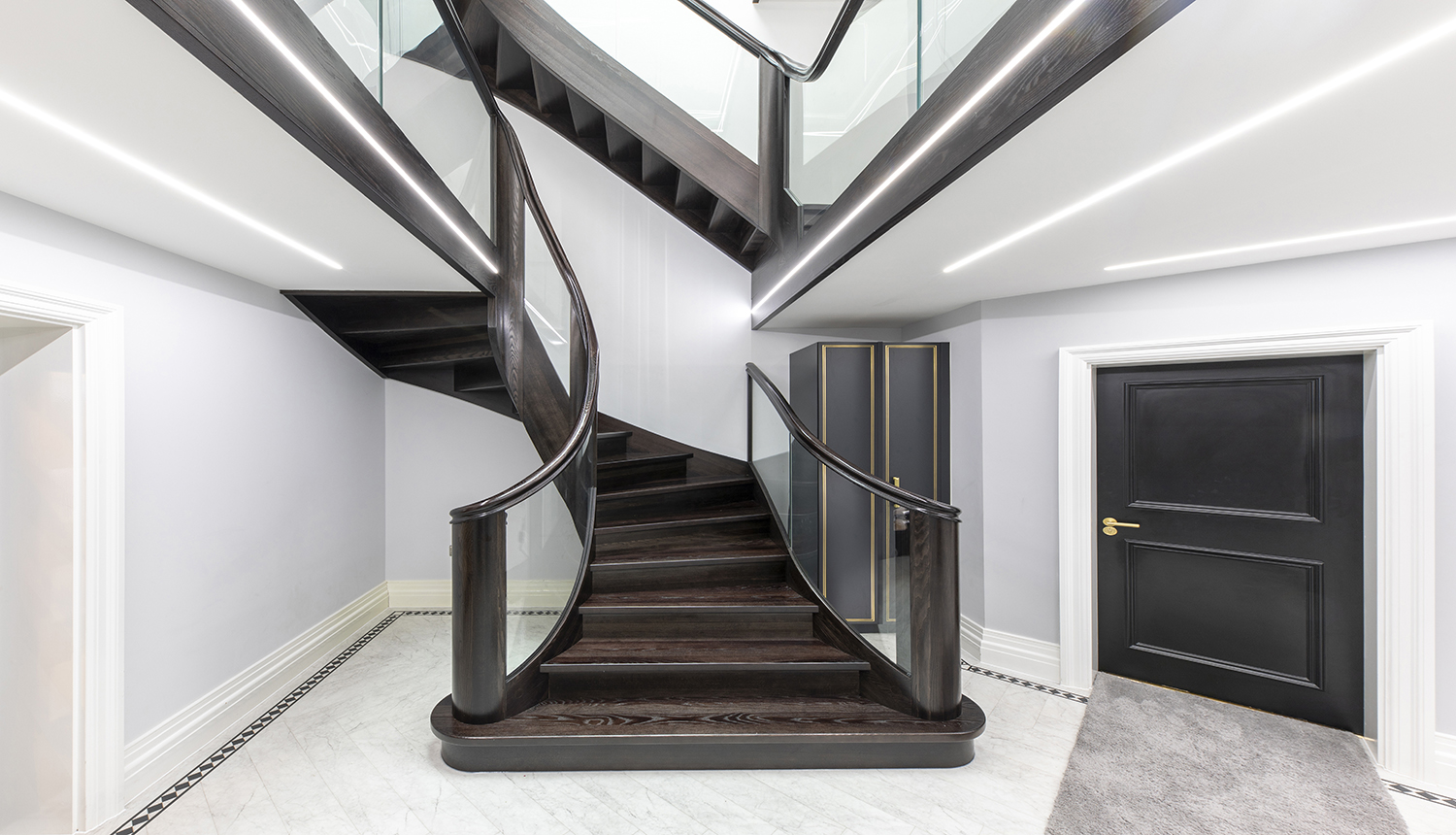 You won`t find another house with a staircase the same as yours
Stairs with curved glass from stained ASH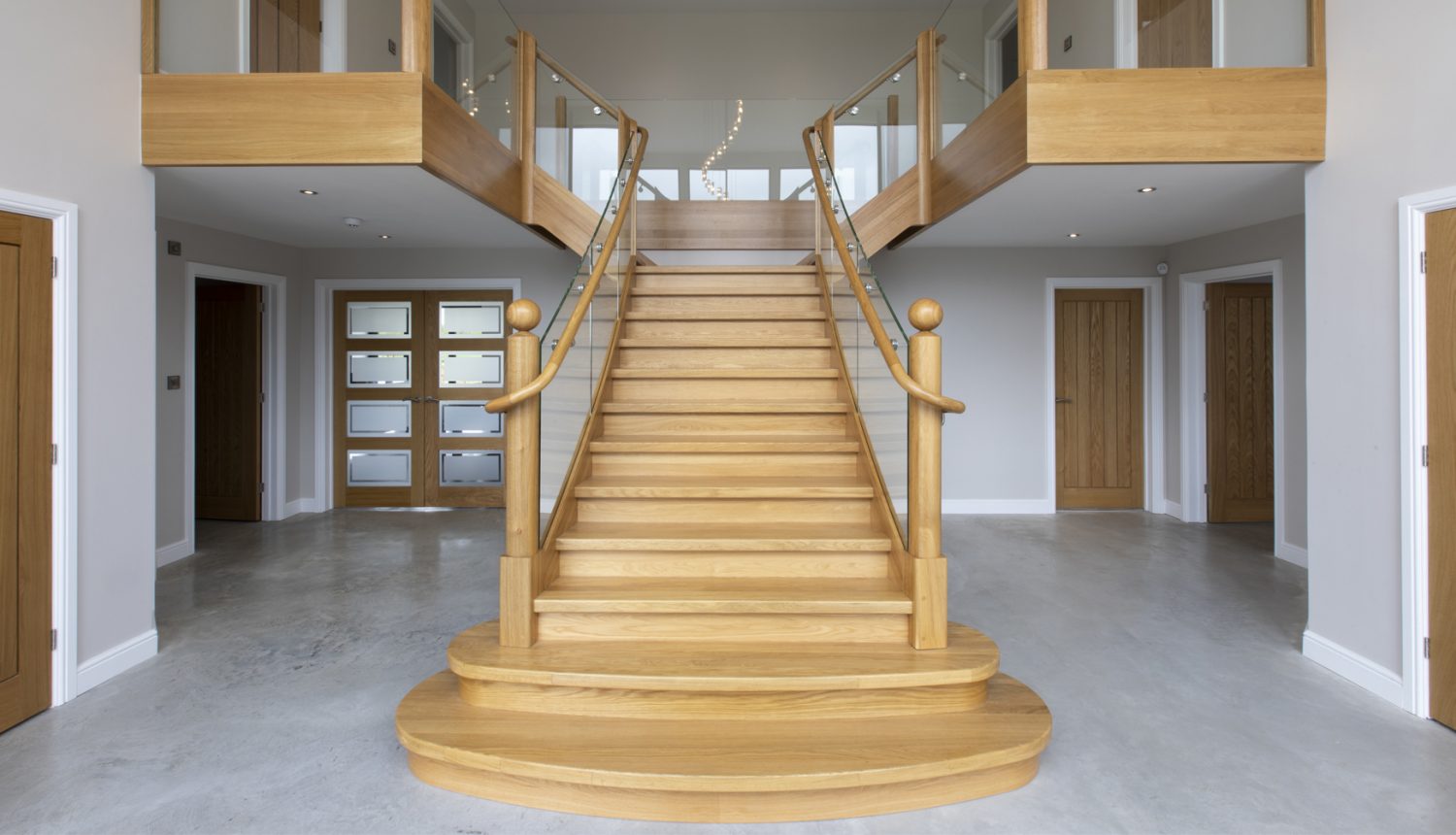 You won`t find another house with a staircase the same as yours
T-shape stairs
with curved glass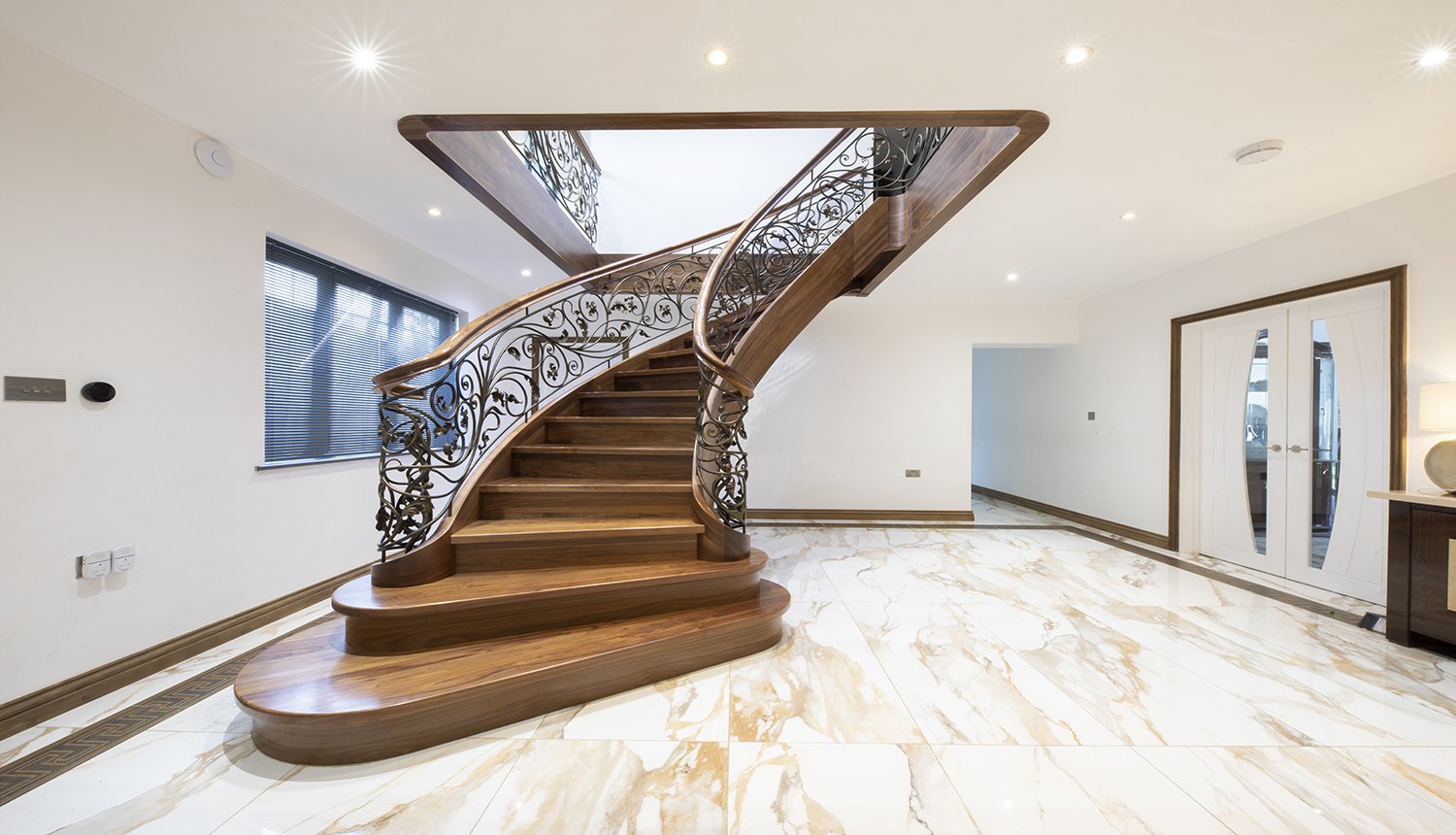 You won`t find another house with a staircase the same as yours
Stairs made from grade prime
Black American Walnut
You won`t find another house with a staircase the same as yours
Perfect blend with luxury interior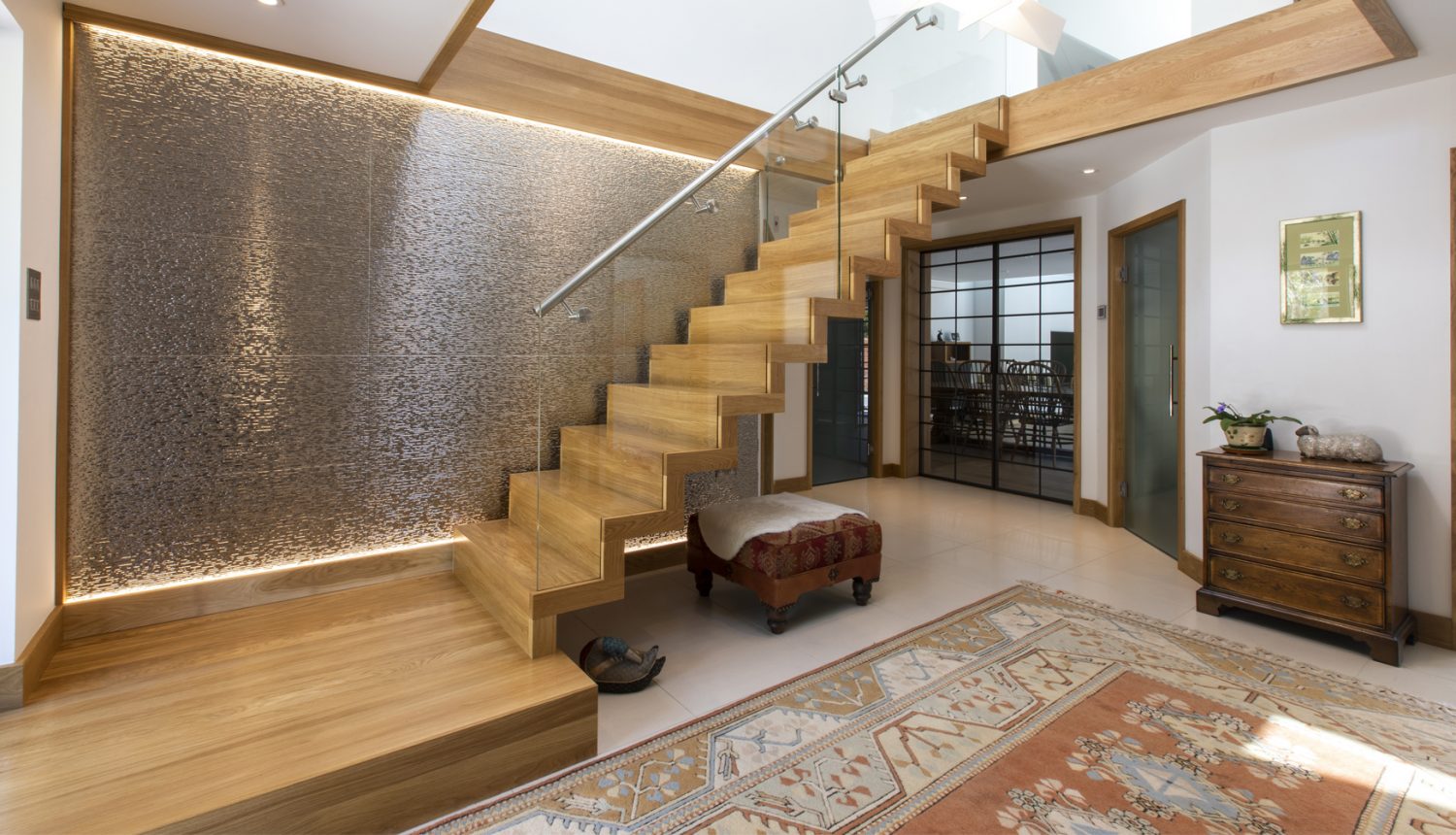 You won`t find another house with a staircase the same as yours
Floating zigzag stairs with glass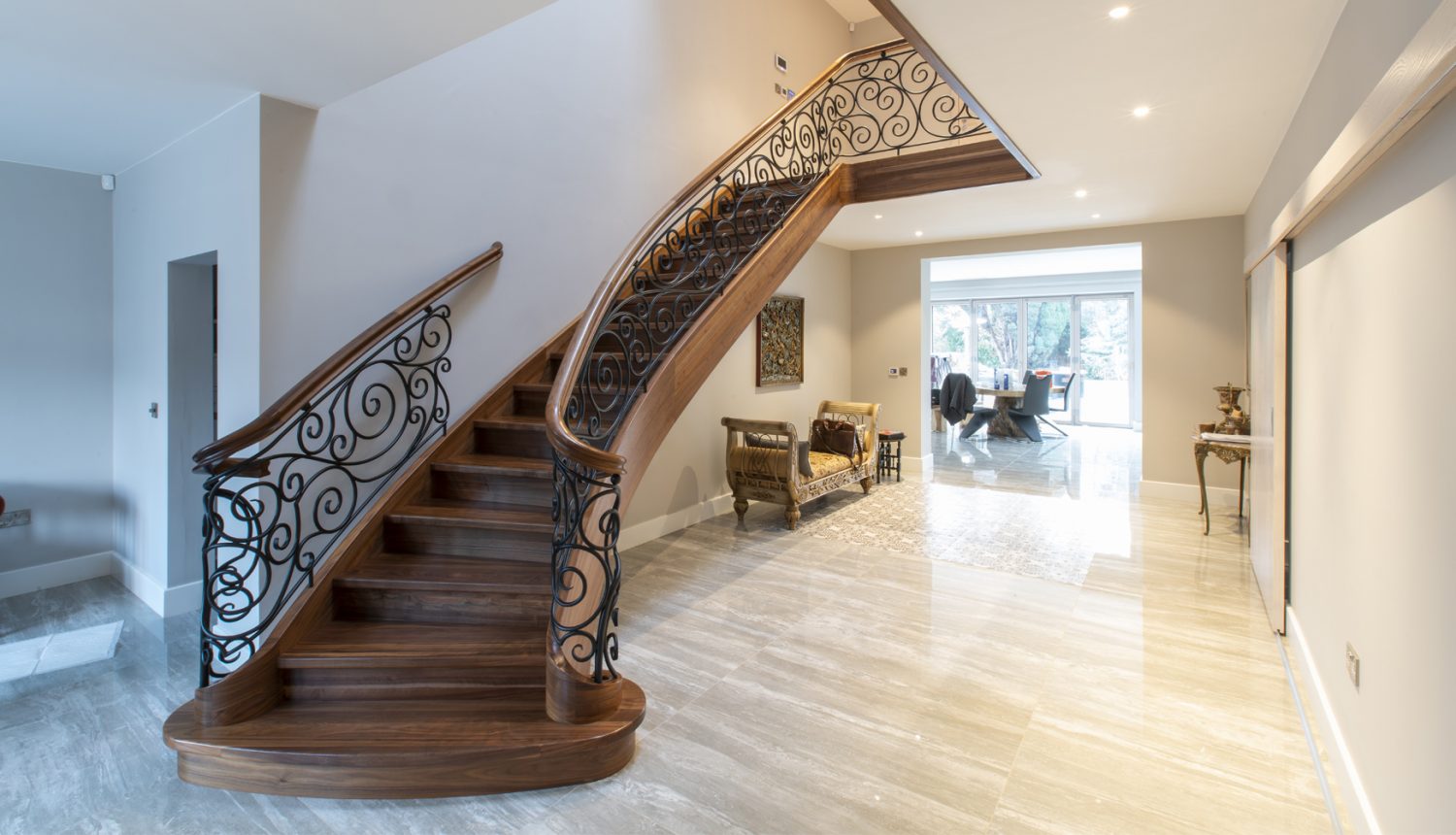 You won`t find another house with a staircase the same as yours
Stairs made from grade prime
Black American Walnut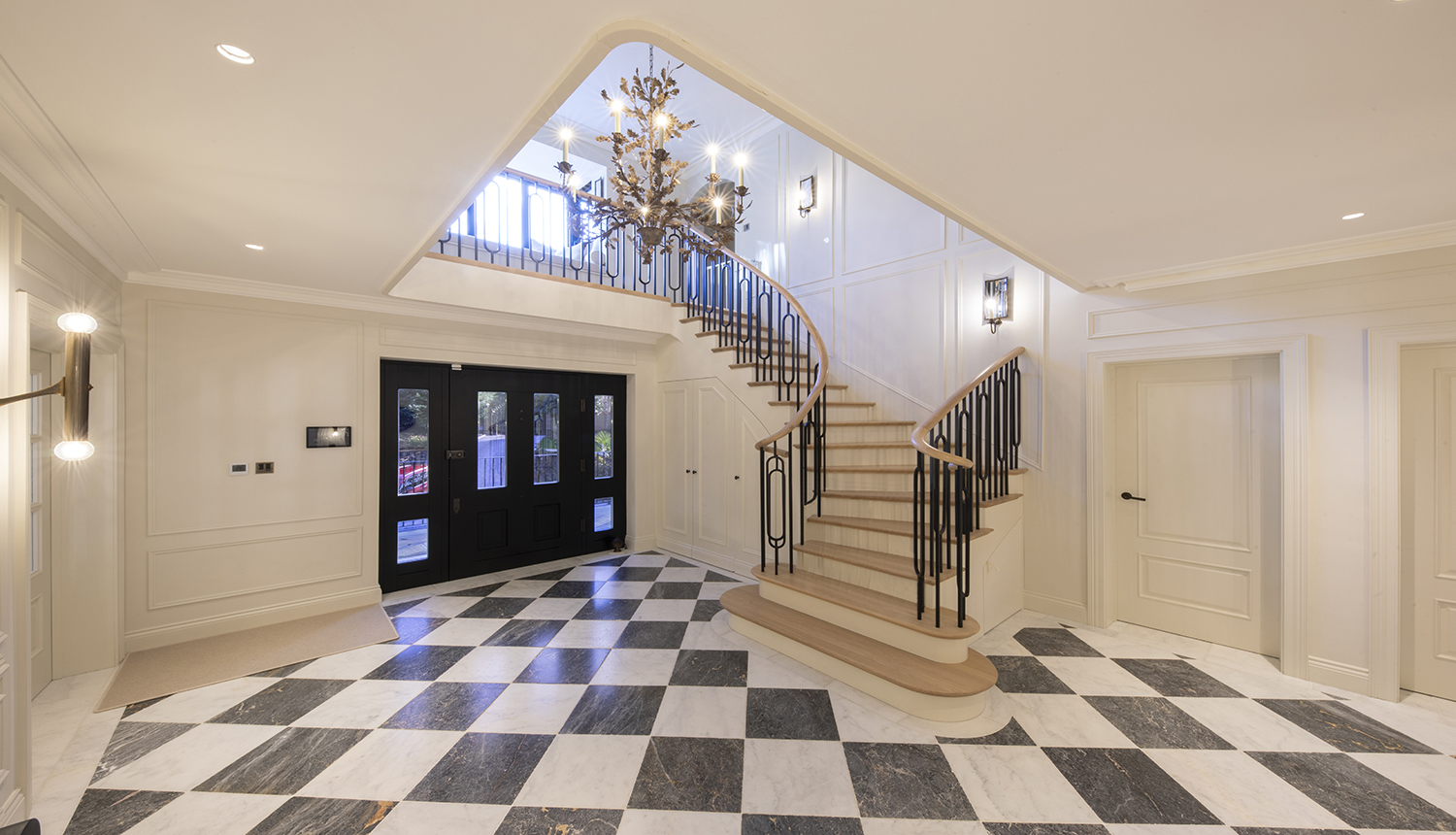 You won`t find another house with a staircase the same as yours
Bespoke mild steel spindles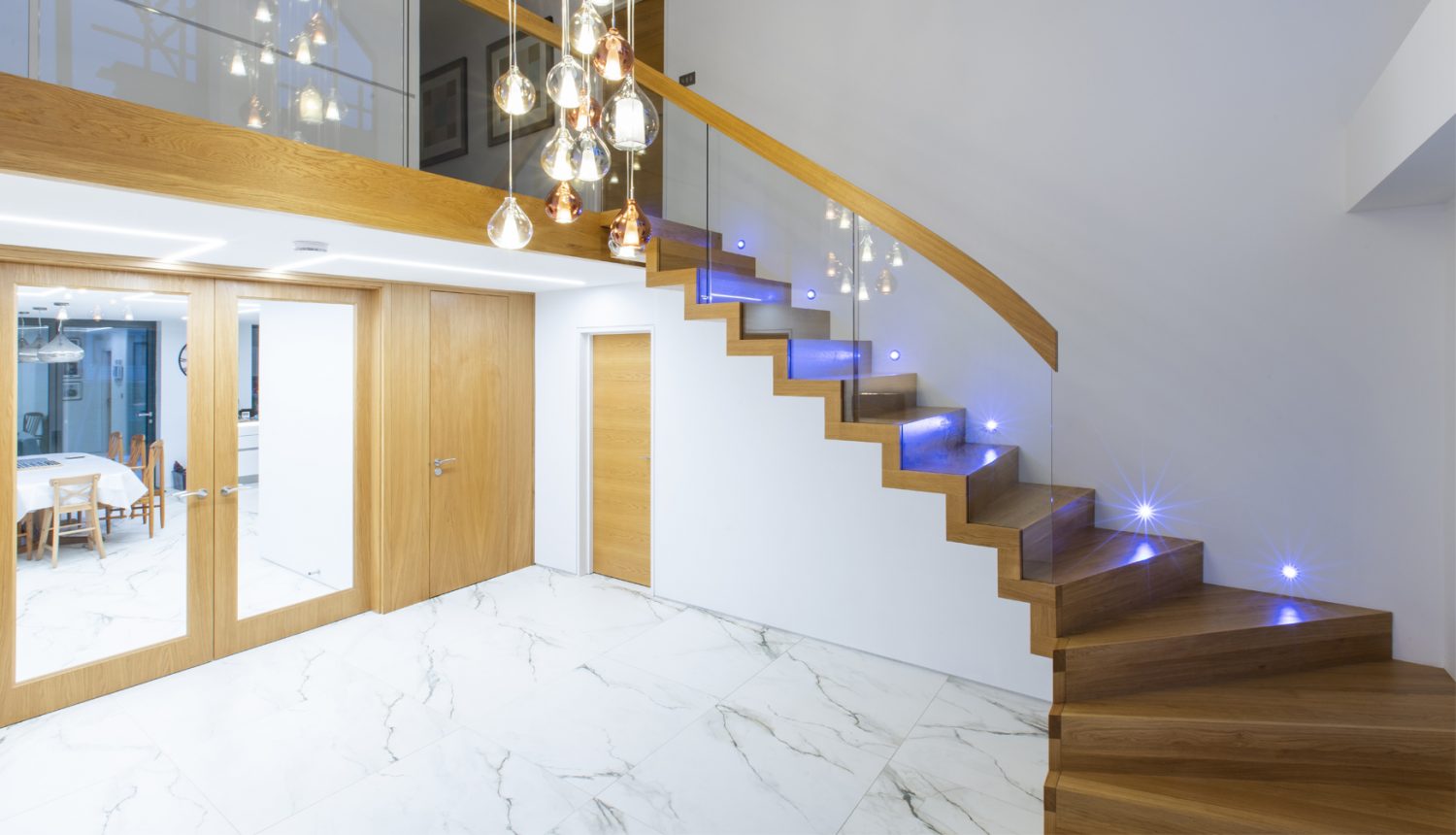 You won`t find another house with a staircase the same as yours
Solid oak zigzag staircases with glass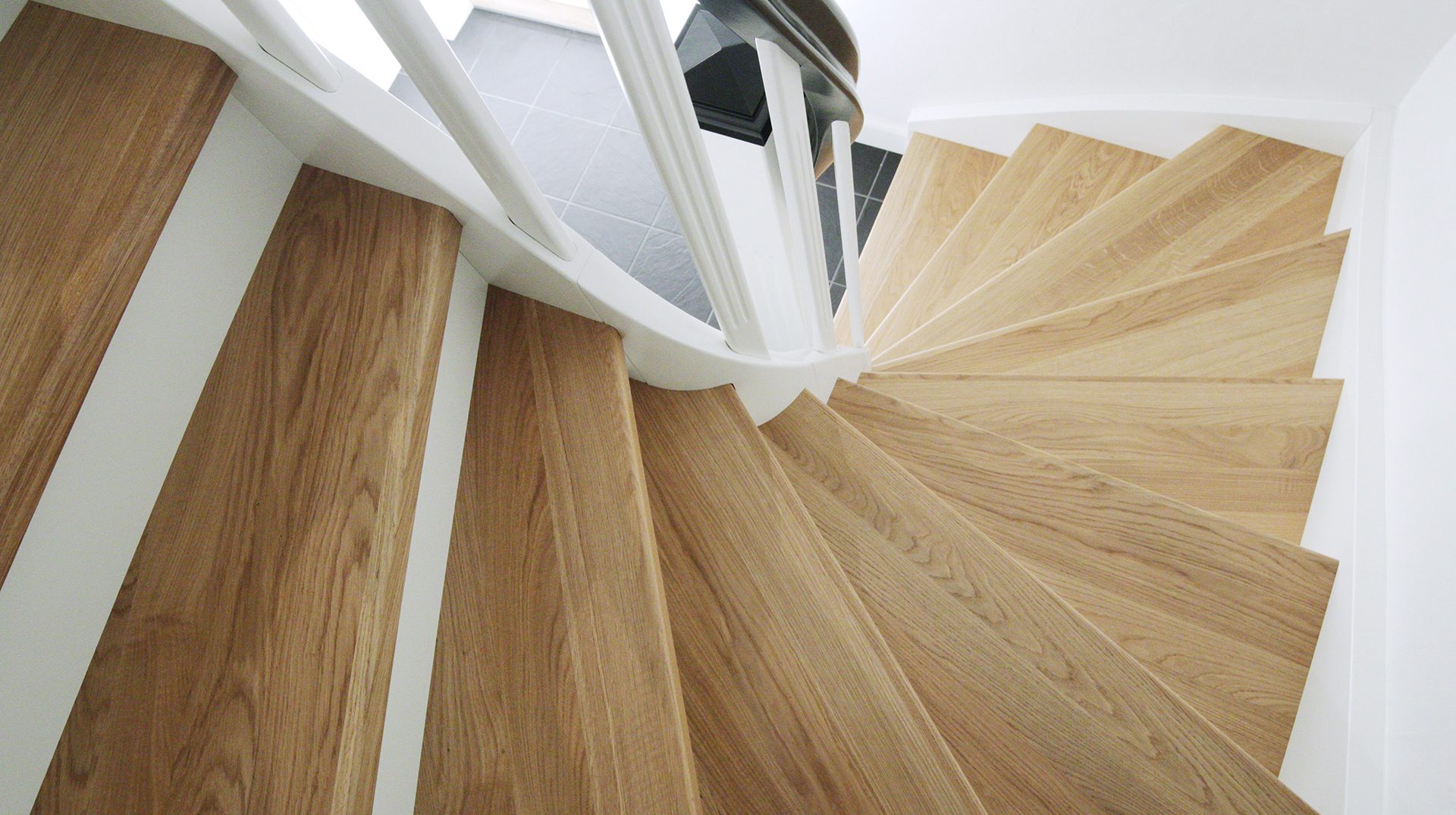 You won`t find another house with a staircase the same as yours
Curved constructions
You won`t find another house with a staircase the same as yours
Continuous handrails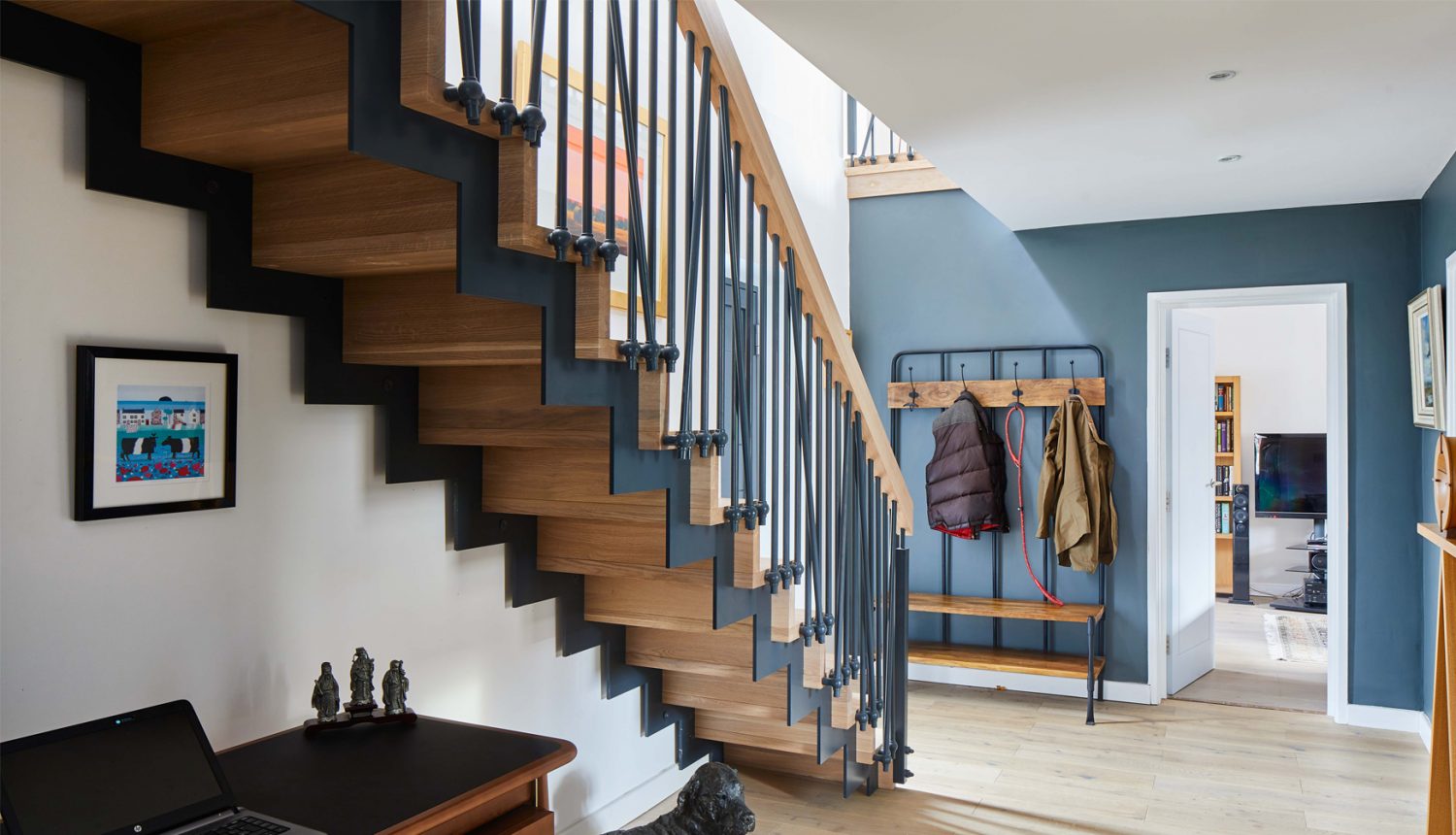 You won`t find another house with a staircase the same as yours
Zigzag stairs with custom made metalwork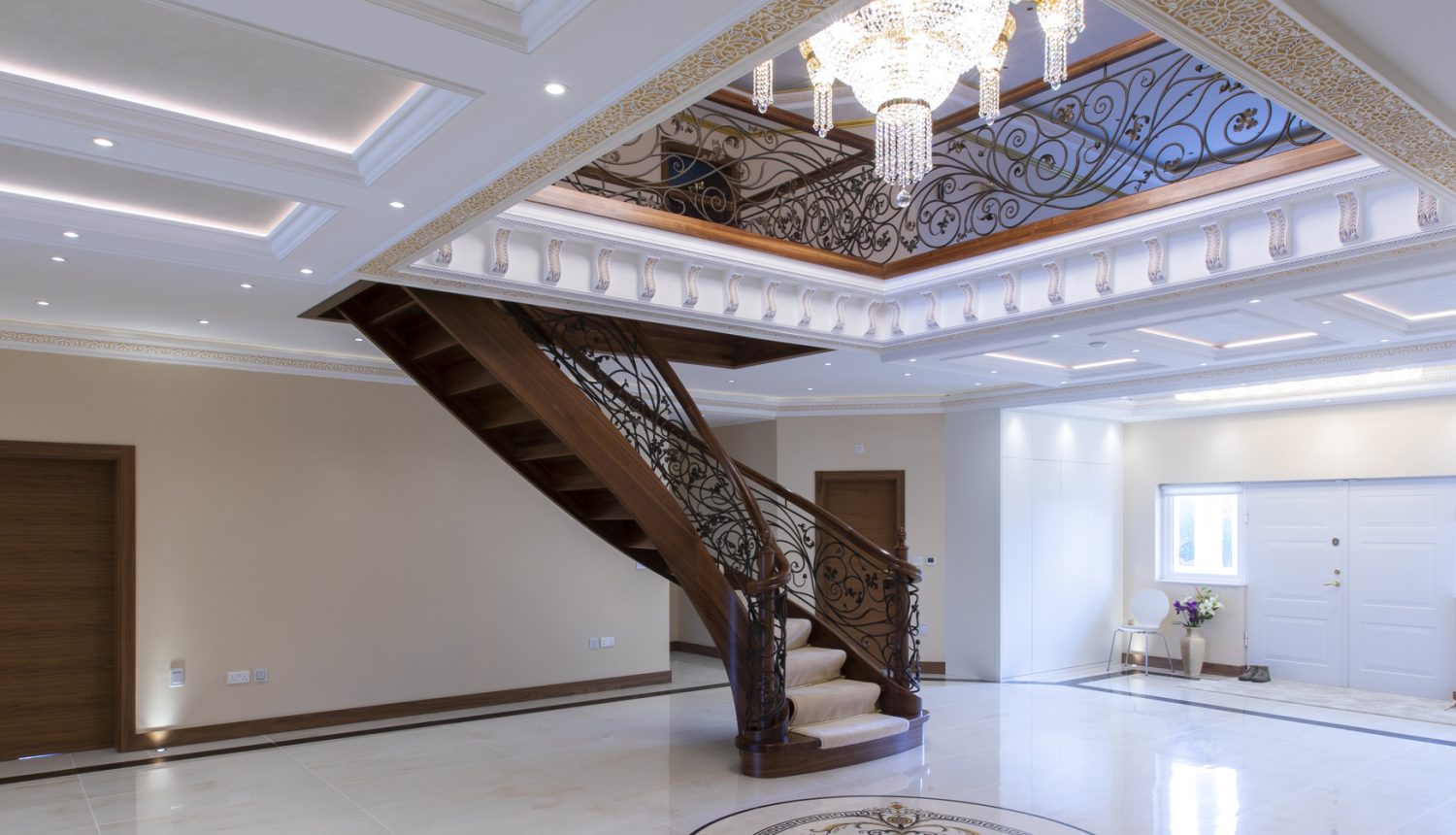 You won`t find another house with a staircase the same as yours
Black American walnut perfection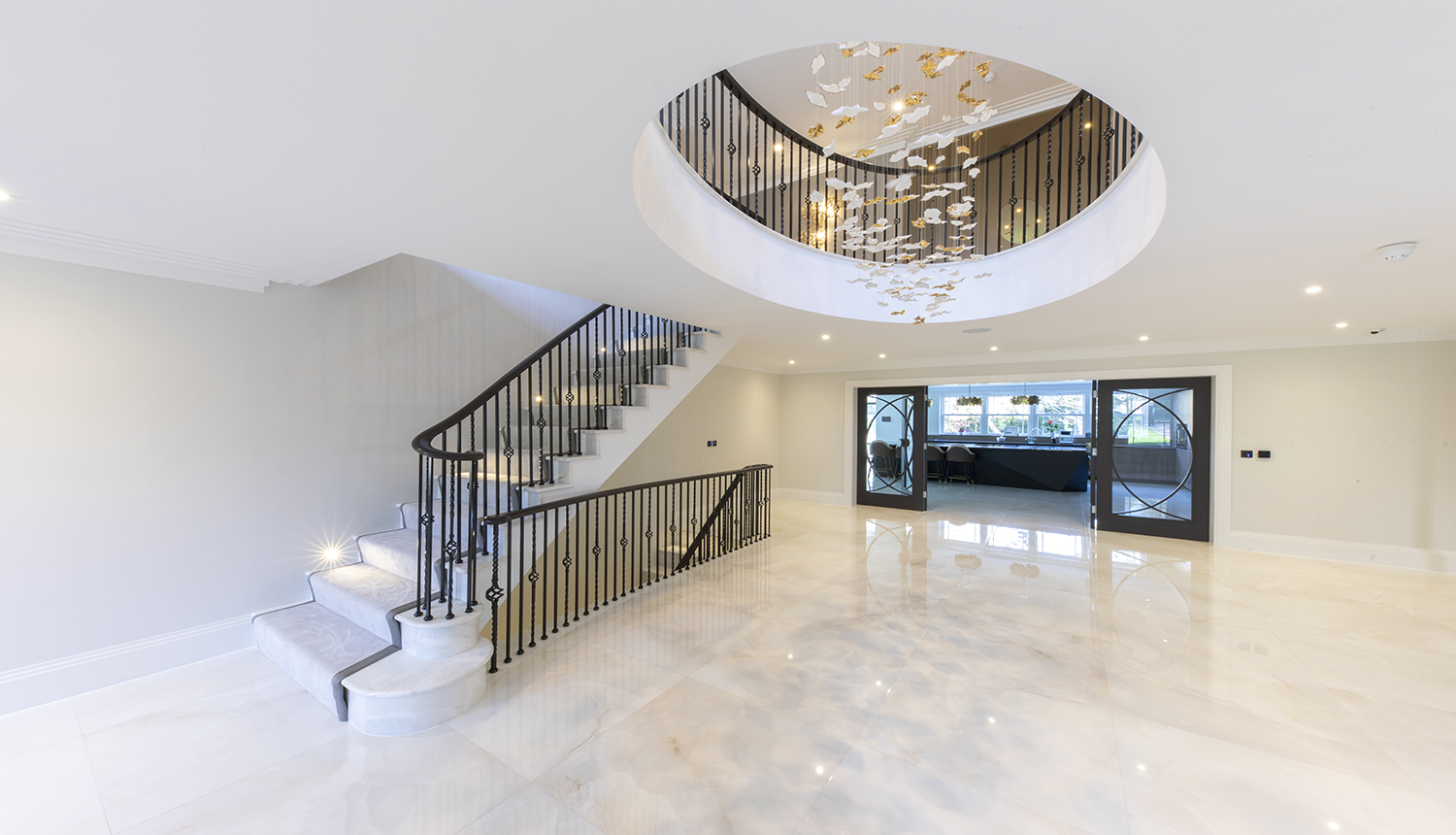 You won`t find another house with a staircase the same as yours
Marble stairs with oak handrail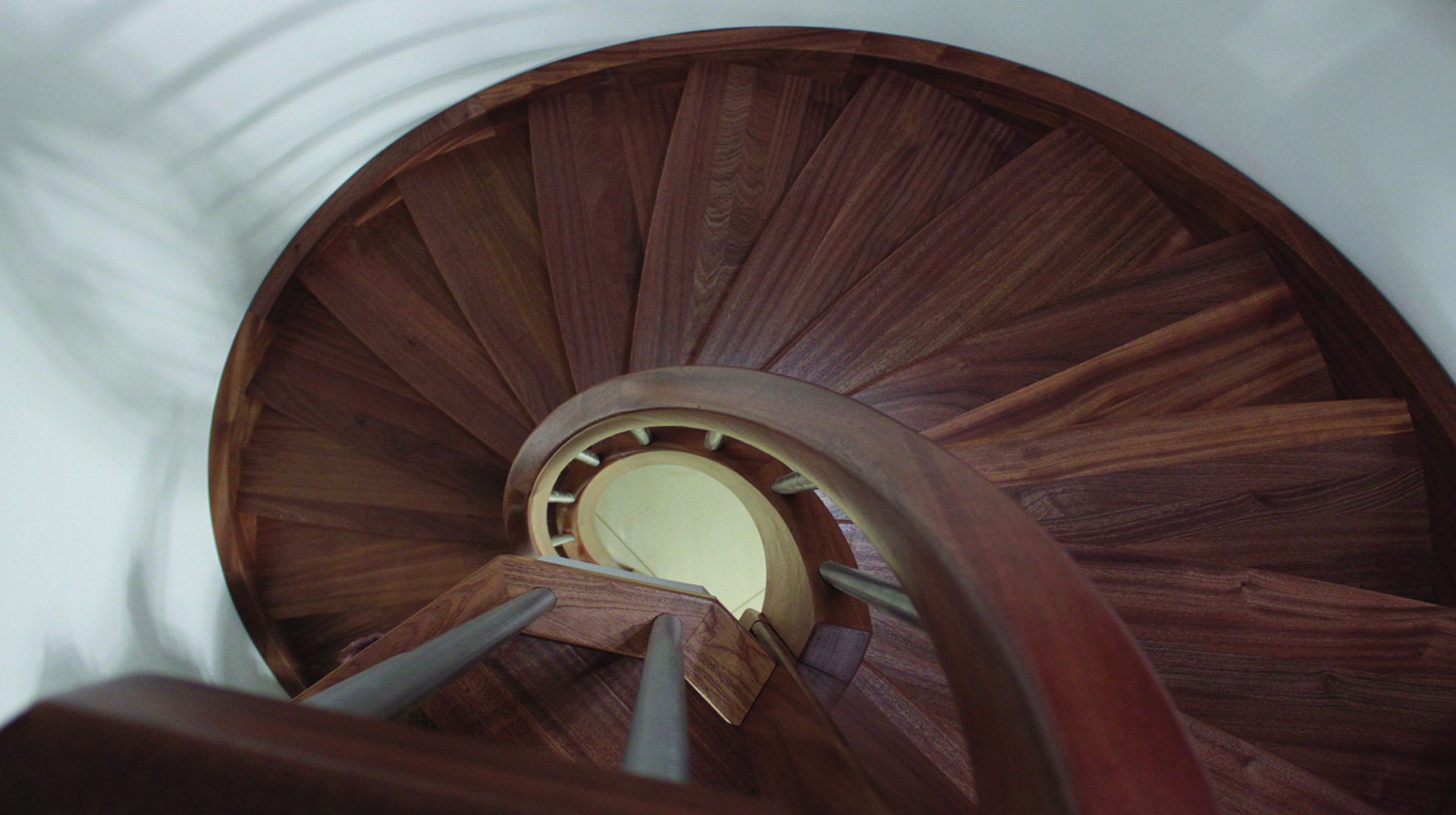 You won`t find another house with a staircase the same as yours
Helical stairs from mahogany
Exquisite Bespoke Stairs
We are a designer and
manufacturer of handcrafted,
custom-made luxury
bespoke staircases.
Working with the finest woods, metals and glass, we masterfully design, craft and fit staircases that evoke a real sense of class, luxury and refinement. We take immense pride in our product and our service, with every project – small and large – afforded the highest level of attention, care and craftsmanship. Constructed to rigorous, precise standards, all our staircases are bespoke.
We design, manufacture, and assemble staircases to the highest standards. Our product range includes standard stairs, for straight or curved applications, luxury stairs for high-end applications, as well as handrails, spindles, wrought iron and newel posts. When we craft a staircase for you, we do everything in-house. Our service is personal and professional. We can design your staircase for you using 3D CAD software, or we can craft a staircase using architect drawings or your own.
We have our own dedicated state-of-the-art workshop, where our team of artisans craft the individual components for our staircases. We can manufacture hardwood stairs, winder stairs, oak stairs, walnut stairs, wenge stairs, stairs with LED, stairs with glass, helical stairs, cantilevered stairs, turned stairs, floating stairs, zig zag stairs, spiral stairs and individual handrails, spindles and posts.
We have made some truly beautiful bespoke staircases over a 36-year period, with a proud heritage that dates all the way back to 1982. Design trends might have changed over the years, but our everlasting strive for quality has remained the same. A testament to this is our 5-year staircase product warranty, which covers our staircases for faulty timber, construction, and installation. We are also committed to sourcing only the best materials.
Beautiful Staircases
Hand-Crafted to Perfection
We design, manufacture, and install bespoke staircases for a wide range of clients. For over 35 years, our skilled artisans have masterfully executed custom-made stairs with the finest materials.
estimate your project for free
Contact us
Request A Free Quote
From steel stairs with bespoke metalwork to spiral stairs with intricate, delicate carpentry, we can manufacture stairs and related products to any specification. To find out more about our products and services, please contact us.
Products
Testimonials
What customers say about us
Testimonials